Welcome to Philadelphia Tennessee
Patriotic and Proud
Monday's (Jan 10th) City Council Meeting has been canceled due to weather and has been rescheduled for Thursday January 13th at 6 PM.
Our City at a glance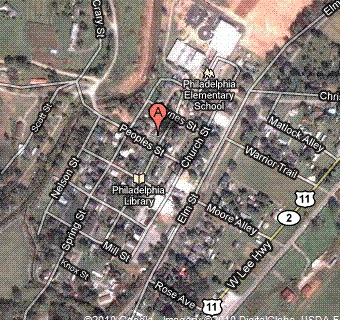 Local History
Find out about the history of Philadelphia.
more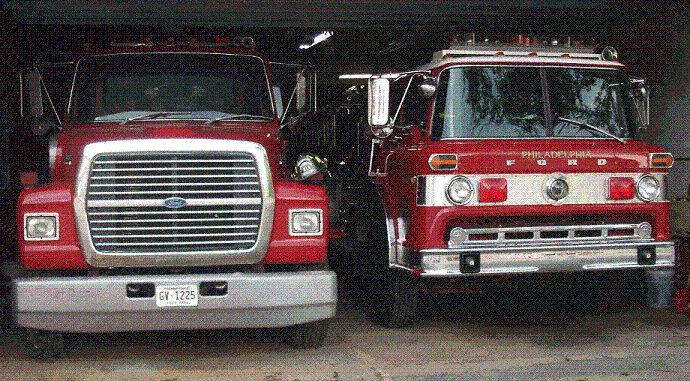 Emergency Services
Philadelphia's Volunteer Fire Department.
more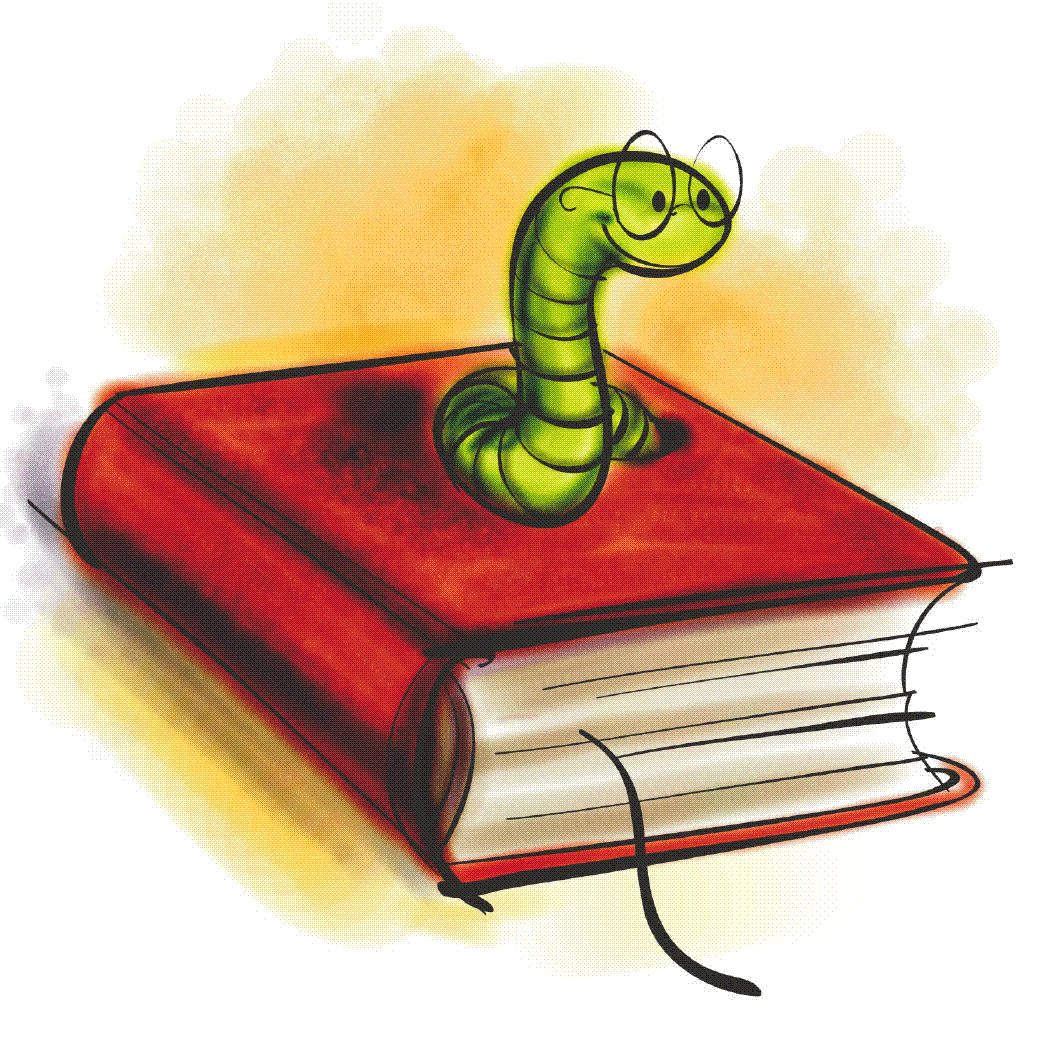 Library
Visit Philadelphia's public library.
News & Events
New Committee Member
Crystal Lytle